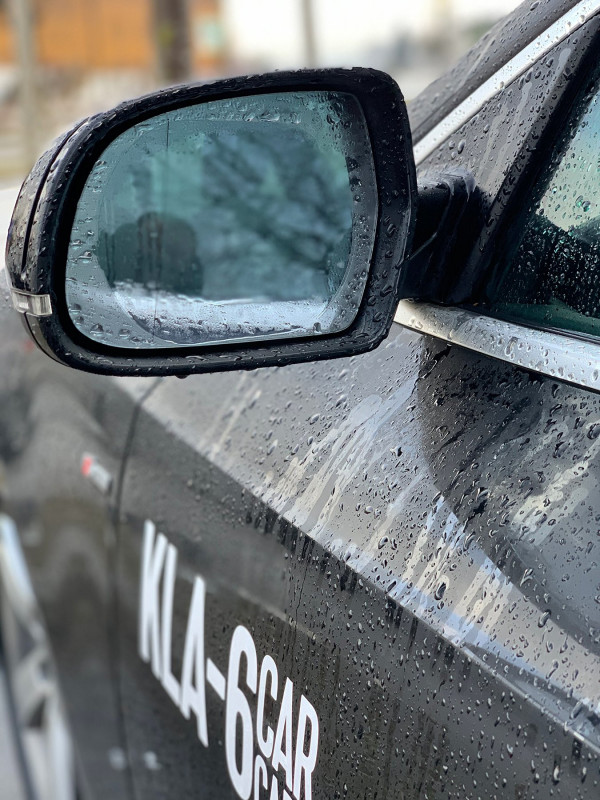  
Anti fog film for car mirrors
Contact us for your questions
Reach out to us if you have questions before or after ordering.
PET-Nano coating protective film with high transmittance, anti-fog, anti-glare, anti-mist, waterproof, rainproof.
Protect your Rearview Side Mirrors from unwanted smears such as dust and dirt, so as to keep your rearview mirror clear all the times.
Anti Fog Film could clarify the view area for averting possible danger due to fogged mirrors.
Nano Hydrophobic material technology product
It can protect your driving sight line on a rainy day.
It is waterproof and anti-fog with good effect. it can solve your trouble that you can't see the rearview mirror clearly on a rainy day.
High strength and high transmittance.
Features:
Anti-fog waterproof film: prevent the water on the mirror during driving on a rainy day.
Anti-fogging: due to super hydrophilic hard coating, water droplets can spread over quickly and no dew condensation.
Anti-Stain: water goes into between super hydrophilic hard coat surface and dart can be removed easily. 
1 pair: 2 films